Project Planning
Whether moving office, migrating data to the Cloud or changing network structure, our team are here to discuss your needs then plan and implement the best solution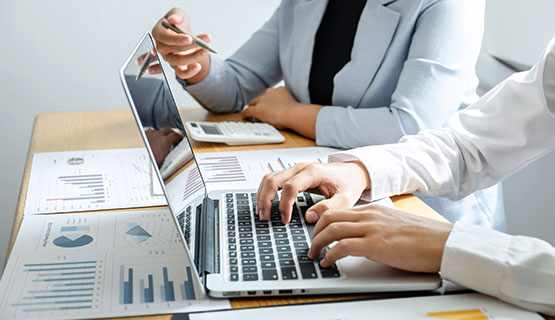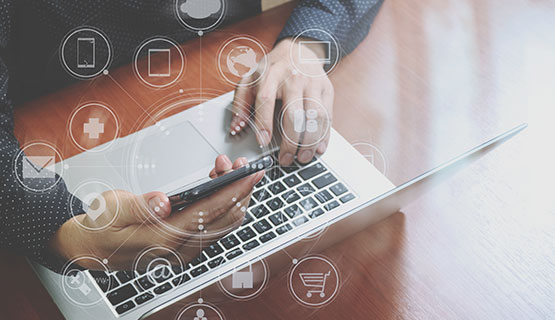 Cloud Backup, Storage & File Hosting Solutions
Whatever your data management requirements are, our dedicated sales team can spec up a solution for you offering continuous data protection you can trust
Hardware Procurement
We can guide you to choose, combine and integrate quality components and great products.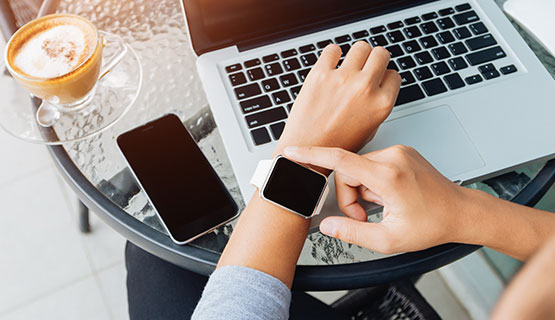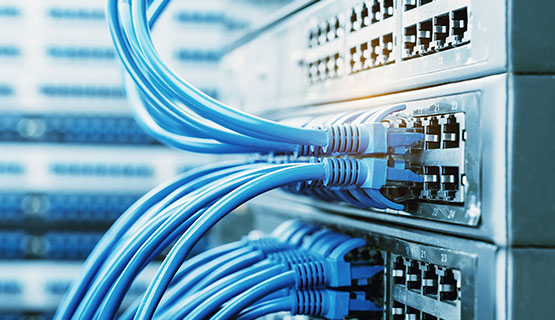 Network and Security
Feel at ease about your network performance and data. Our Network Team will ensure you have a secure and reliable network and internet connection so you can do what you do best, worry free.
Cloud Email Solutions
No need to worry about managing your Users, Groups and Licences. Maya can manage all aspects of your subscription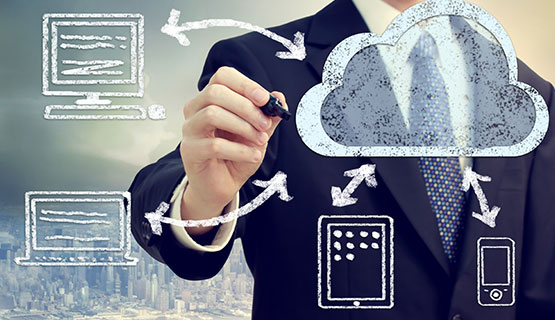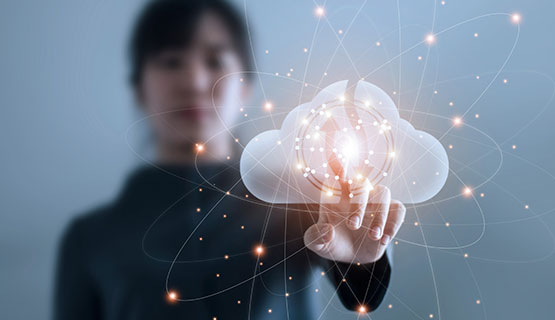 Broadband Services
Our network team can analyse your communication requirements and assist you with getting the best connection to optimize productivity
VOIP Telephony Solutions
Whether you just need to change supplier or need to switch from a landline phone setup, let us take care of the technical aspects for you and make sure you get the right solution for your business.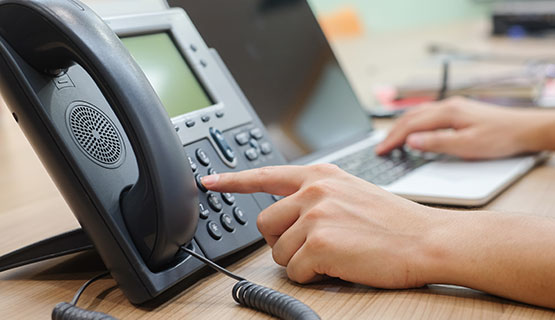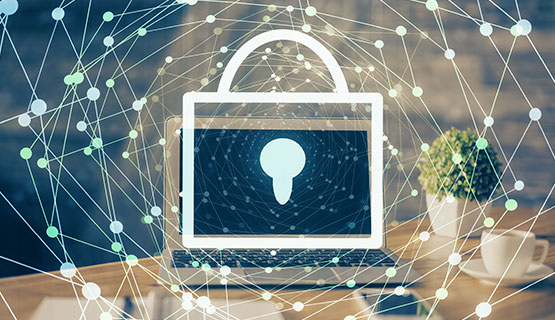 Cyber Essentials Certification
Our in-house experts will guide you through the step by step process in attaining your certification and minimize your cyber risk
Consultancy
We are able to advise organisations of all sizes on how best to use IT solutions to meet their short and long term business objecti
Through our experience and technical knowledge we are able to add value to your businesses complex projects with practical solutions and latest technologies.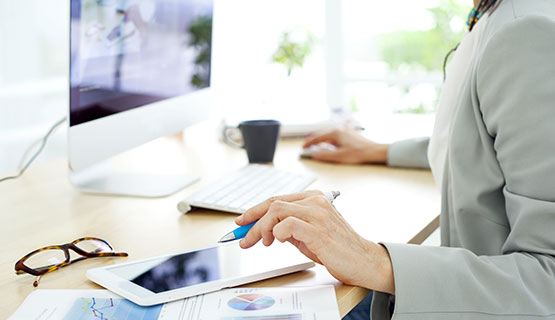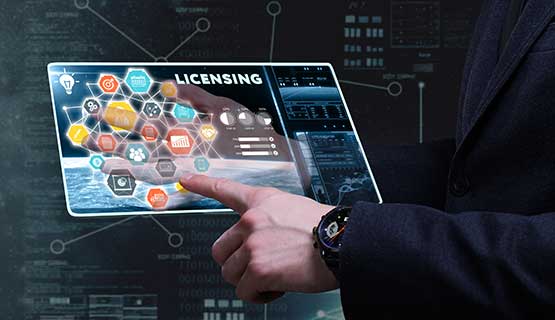 Managed Licensing
Our Sales staff are trained to ensure you never need to worry about your software solutions expiring or being out of date. We can manage it all for you.
Cross Platform Support
Should you have the need to run multiple operating environments, our adaptable support team are on hand to help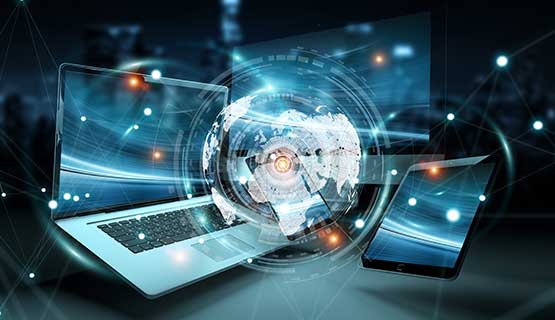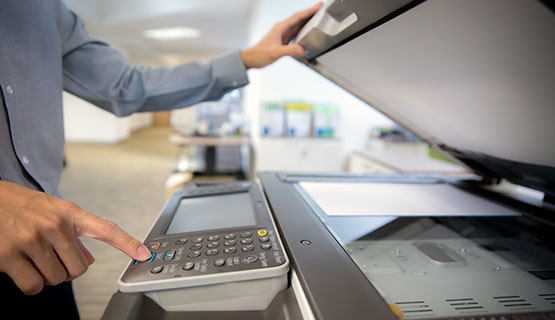 Copier and Printer Management
Whatever your needs, we can find the best print management software for you and make sure you have a seamless experience.